Being aware of the historical and environmental heritage to be protected and preserved, Hausbrandt considers the implementation of an Integrated Quality and Environmental Management System as a strategic and essential tool. Through a set of harmonious processes and clear rules, such tool enables us to maintain the skills and knowledge which allow us to keep pursuing excellence, in compliance with the legal principles concerning the health and safety of the products and their quality.Since 2010, Hausbrandt has been certified according to UNI EN ISO 14001-2004, a voluntary international standard which specifies the requirements for an environmental management system
We acquire infrastructures, systems and equipment which, by leveraging sustainable technical progress and scientific research, promote the health and safety of our collaborators, customers and, in general, the community, allowing at the same time a rationalization of the production costs.
The most important goal is the modernization of our facilities (started in 2016), partly already achieved thanks to a number of new machines, but above all the opening of the new logistic hub, whose rooftop, entirely covered with solar panels, will allow us to power our production facilities.
ENVIRONMENT
We are committed to preventing any form of pollution, particularly with reference to our emissions or waste waters, as well as to prevent any form of waste of non-renewable resources directly generated or indirectly influenced by our activities. We recycle production waste and ensure safe waste disposal as much as possible.
We adopt, as far as possible, an LCA (Life Cycle Assessment) approach which allows us to study and improve environmental impacts, preventing any form of waste of non-renewable resources directly generated or influenced by our activities.
Projects currently being developed and to be implemented in the near future:
Recovery of silver skins as a byproduct
Compaction of mixed packaging to reduce the number of collections by authorized waste disposal companies
Both will help us achieve a better waste management
GREEN AREAS
Green areas cover 20% or one fifth of our property.
LOGISTIC HUB
16.700 SQM
140
PRODUCTION HUB
3.210 SQM
90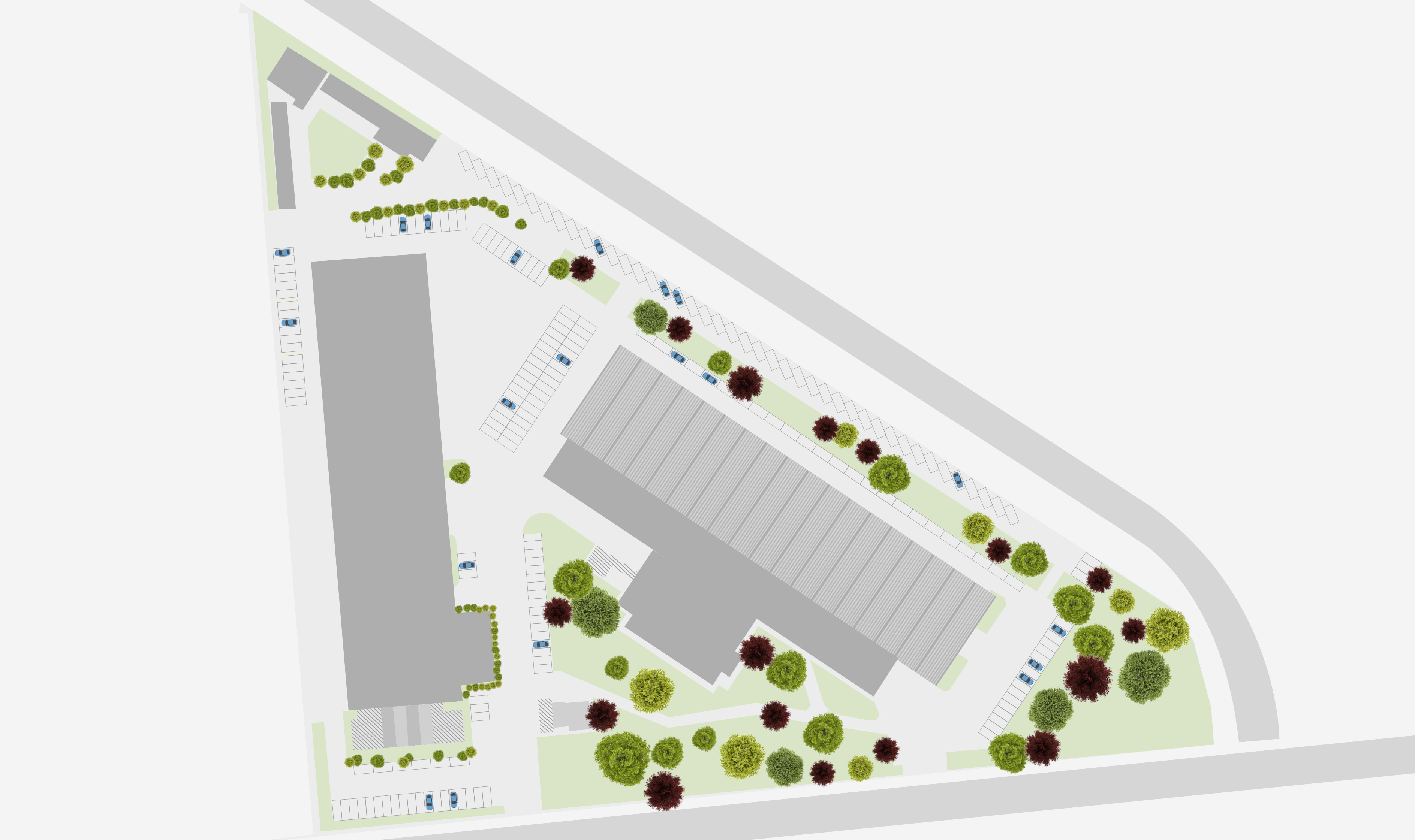 Since 2017, after the inauguration of the new logistic hub, the energy we have been using is generated by solar panels. Our PV system produces 199 KW which help us cover the energy needs of our logistic hub.
We have managed to optimize energy consumption thanks to our high-efficiency plants and a LED lighting network with automatic dimming
Equivalent from
thermoelectric production
Equivalent from
geothermal production